Save time
We focus on creating technologies that help you do what you actually need to do, and help you do it faster.
Enrich Life
We emphasize simplicity to make your well-being a more manageable and motivating part of your everyday routine.
Educate
We create meaningful learning opportunities to engage and motivate people.
Inspire
Our techs focus on empowering and enabling people to achieve things they could never do otherwise.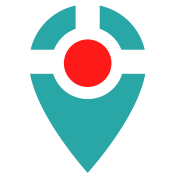 Find halfway places to meet with faraway people! Whether you are meeting a faraway friend or your business contact, let Meedol find your meeting place and save time and gas money.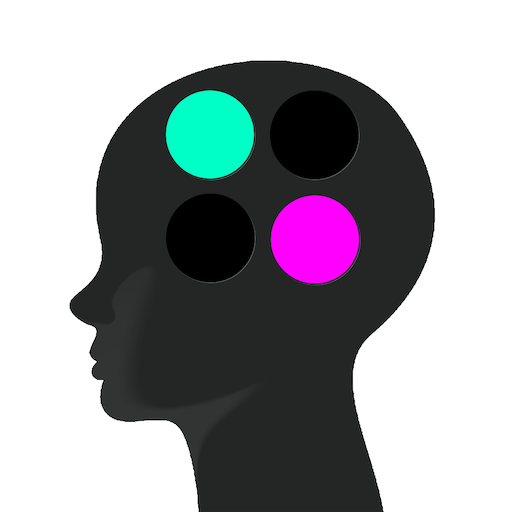 Improve your eye-brain coordination, your memory processing speed and more. Memwa implements spatial recall challenges to help you improve the capacity and precision of your memory.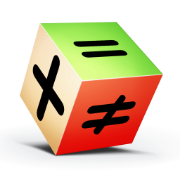 Challenge your mathematical prowess as you delve into a world of intriguing equations, mind-bending riddles, and captivating puzzles. Solve equations, unlock mysteries, and sharpen your mental math skills while having a blast!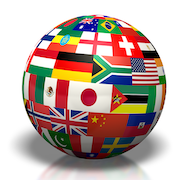 A new and unique twist on the flag quiz genre. Drapo is a fun game for all enthusiasts of world geography. Drapo tests your ability to match a country with its national flag.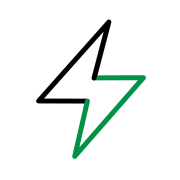 Katalis is a classified stock news aggregator, an essential tool for trading strategies based on news. Katalis aggregates and classifies news headlines to keep you informed of eventual catalysts (acquisition, buyouts, merger, patent, FDA, earnings, agreement, investor update...)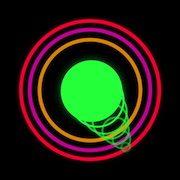 Unstaball is a simple, easy to play and exciting physics-based game that challenges your swipe & throw skills. Challenge your swiping skills by simply aiming and throwing the GREEN BALL inside the circle (ring).